Canary Shipping Agency, (CSA) Is One Of The Largest Shipping Company In Libya And Agent in all Libyan ports, Operated By A Professionally Experienced Team, Our Business Reputation Has Been Growing Steadily With Expanding Our Service In The Rapid-Changing Global Market, Integrity, Professionalism And Forward-Looking Are Our Core Values, We Build Our Reputation Of Integrity With Our Principle Of Sustainable Business. The Superior Management Know-How And Professionalism Have Established The Basis Of Our Rapid Expansion, With Forward-Looking Attitude, We Constantly Polish Our Business Instincts And Professional Skills With Challenges And Problem-Solving.
Canary Shipping Agency Serves The Needs Of Its Principals Whether It Be Ship Owners Or Ship Operators,
SHIP'S AGENCY SERVICESGENERAL CARGO, RORO, TANKER, BREAK BULK, LIVESTOCK, RORO PASSENGER, FLOATING BOOKFAIRS AND CONTAINER SHIPS. Our Principals Deserve The Assurance That Regardless Of The Service Needed, We Will Step Up To The Plate And Accept The Challenge. Our Highly Capably Team Is On Call, Ready 24/7 To Meet Any Need.
Our Full Agency Services Allows Us To Perform A Vast Range Of Duties And Services Which Falls Under Either Category Of Owner Or Operator. Our Professional Staff And Team Of Agents Coordinate With The Appropriate Local Affiliates And Entities Required To Complete The Job.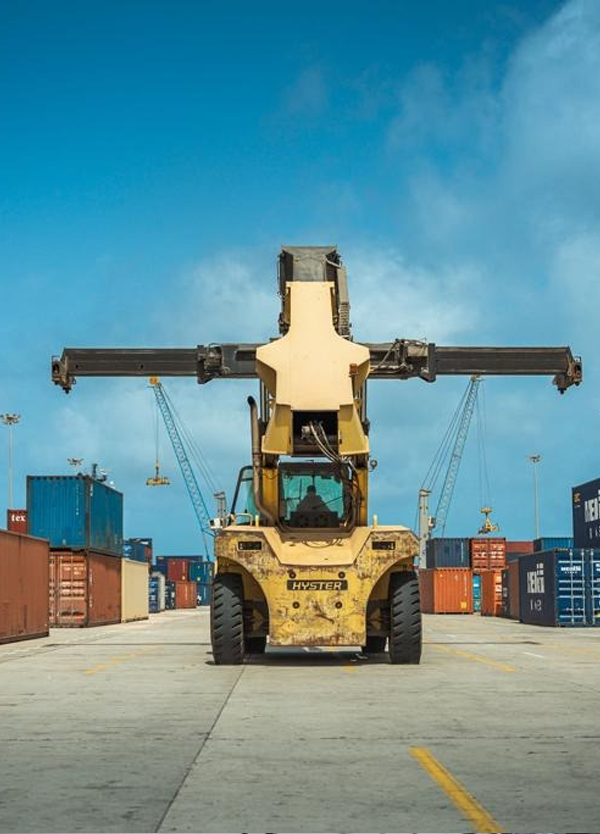 We Are In The Maritime Field Since 1996, Our Team Possesses A Wide Array Of Highly Professional And Exceptional Maritime Services. In 2006, The Canary Shipping Agency, Was Established In Misurata/ Libya. Our Company Continues Experiencing Vast Growth By Representing Some Of The Most Highly Valued Names In The Maritime Industry And Attending To All Needs Of Clients With Dedication, Knowledge And Positive Demeanor. Canary Shipping Agency, Was Born From Experiences Accumulated Over Several Decades In The Maritime Industry.
The Vision Of Canary Shipping Agency, Grew With Its Founder And It Continues To Expand Its Business Across The World By Representing Some Of The Most Well-Known Companies In The Industry. The Reputation And Business Ethics That Canary Shipping Agency, Vows To Uphold Have Built The Professional Apparatus On Which It Continues To Successfully Conduct Its Business Today. There Is No Limit To The Potential Growth That Canary Shipping Agency, Will Continue To Experience As It Seeks To Extend Its Reach To Fulfilling Its Clients' Visions.
We Are Comprised Of A Professional Team That Offers Individual Attention, A Progressive Attitude And Ability To Cater To All Of Your Maritime Services And Needs, Canary Shipping Agency, Invites You To Explore The Range Of Services Offered And Will Be Readily Present To Address Any Questions Or Concerns At A Moment's Notice.
Liner Services & Forwarder
Supplying & Ship Chandler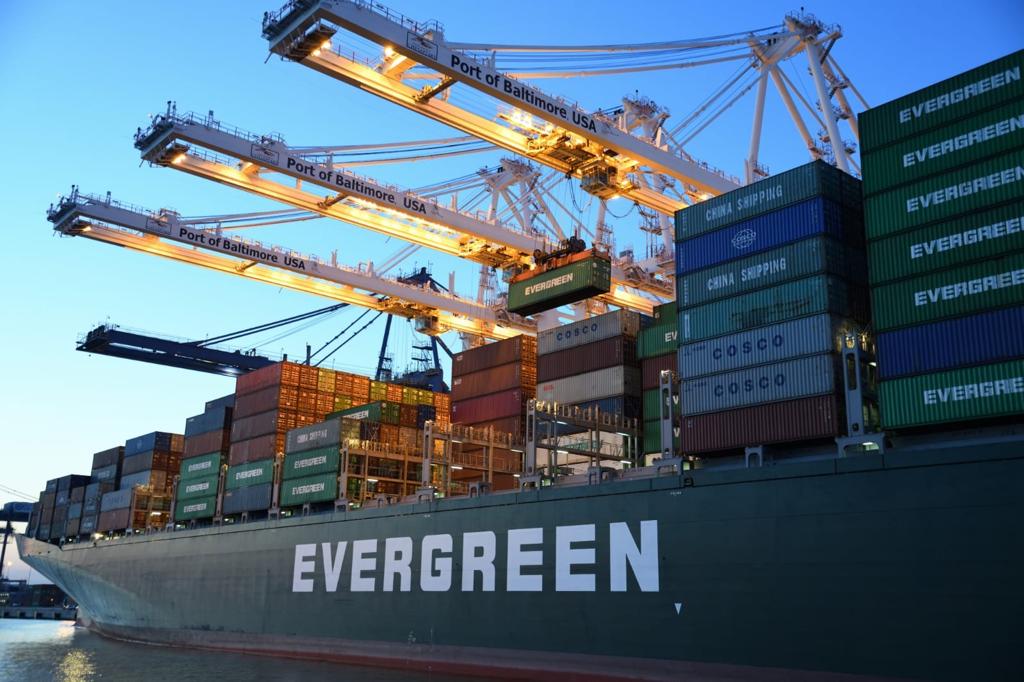 Everyone says it, but in our case it's true: our team is the secret to our success. Each of our employees is amazing in their own right, but together they are what makes CSA such a fun and rewarding place to work. The CSA team is a tight-knit, talented group with a shared vision of delivering consistently great results for our clients, as well as ensuring the agency is a fun, inclusive, challenging place to work and develop a rewarding career.
CEO : Mr. Med
Mob: 00 218 91 842 88 80
WhatsApp, Viber, Imo
Email: agency@canaryshipping.com
Managing Director: Mr. Ahmed
Mob: 00 218 91 600 00 96
WhatsApp, Viber, Imo
Email: ahmed@canaryshipping.com
WE ARE ALSO A MEMBER OF: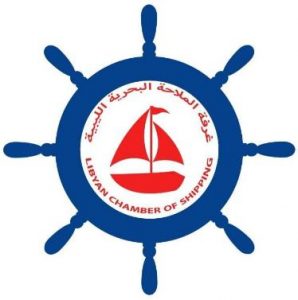 LIBYAN CHAMBER OF SHIPPING No: 67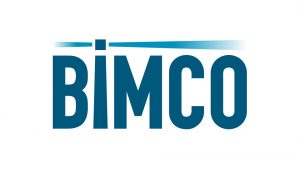 BIMCO No: 177033