Welcome
CANARY SHIPPING CO.
CEO: (+218) 91 600 00 96
Email: agency@canaryshipping.com
Canary Shipping Co. is one of the largest shipping company in Libya. Operated by a professionally experienced team, our business reputation has been growing steadily with expanding our service in the rapid-changing global market. Integrity, Professionalism and Forward-Looking are our core values. We build our reputation of Integrity with our principle of sustainable business. The superior management know-how and Professionalism have established the basis of our rapid expansion. With Forward-Looking attitude, we constantly polish our business instincts and professional skills with challenges and problem-solving.
Leadership
listen and inspire our teams
Quality
constant improvement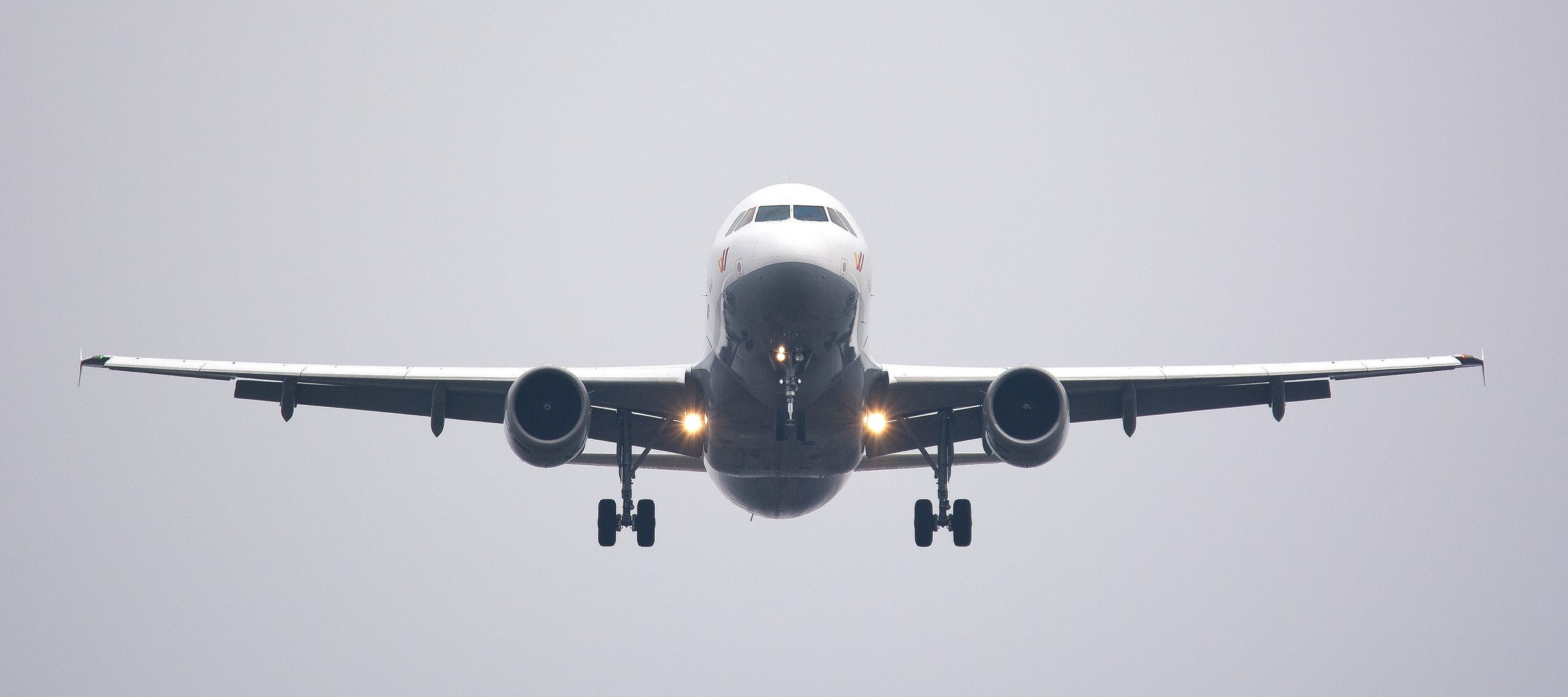 At Canary Shipping Co.
we are always happy to help you when you need it. All you have to do is click on the Contact Us button and fill out the form.