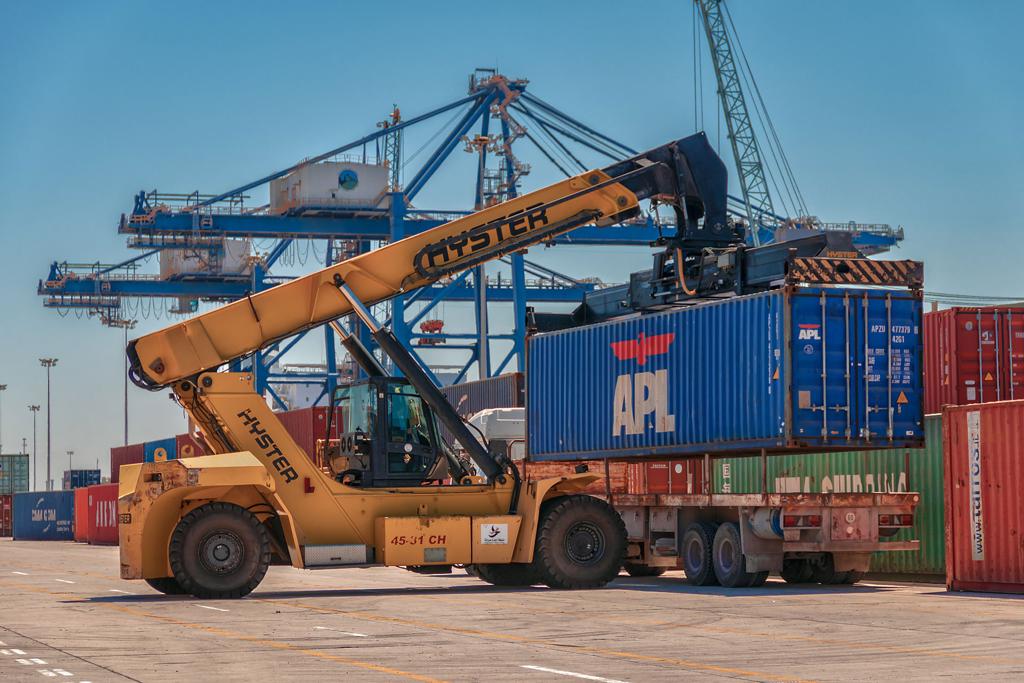 Canary Shipping Agency Serves The Needs Of Its Principals Whether It Be Ship Owners Or Ship Operators, SHIP'S AGENCY SERVICESGENERAL CARGO, RORO, TANKER, BREAK BULK, LIVESTOCK, RORO PASSENGER, FLOATING BOOKFAIRS AND CONTAINER SHIPS. Our Principals Deserve The Assurance That Regardless Of The Service Needed, We Will Step Up To The Plate And Accept The Challenge. Our Highly Capably Team Is On Call, Ready 24/7 To Meet Any Need. Our Full Agency Services Allows Us To Perform A Vast Range Of Duties And Services Which Falls Under Either Category Of Owner Or Operator. Our Professional Staff And Team Of Agents Coordinate With The Appropriate Local Affiliates And Entities Required To Complete The Job.
SHIP AGENCY.
CHARTERING.
CUSTOM CLEARANCE.
SUPPLYING AND SHIP CHANDLER.
WAREHOUSE .
MARINE SURVEYORS.
Sea Freight.
Air Freight.
Land Transportation.
Transit Cargo Transportation.
CEO : Mr. Med
Mob: 00 218 91 842 88 80
WhatsApp, Viber, Imo
Email: agency@canaryshipping.com
WE ARE ALSO A MEMBER OF:
LIBYAN CHAMBER OF SHIPPING No: 67
BIMCO No: 177033
Managing Director: Mr. Ahmed
Mob: 00 218 91 600 00 96
WhatsApp, Viber, Imo
Email: ahmed@canaryshipping.com