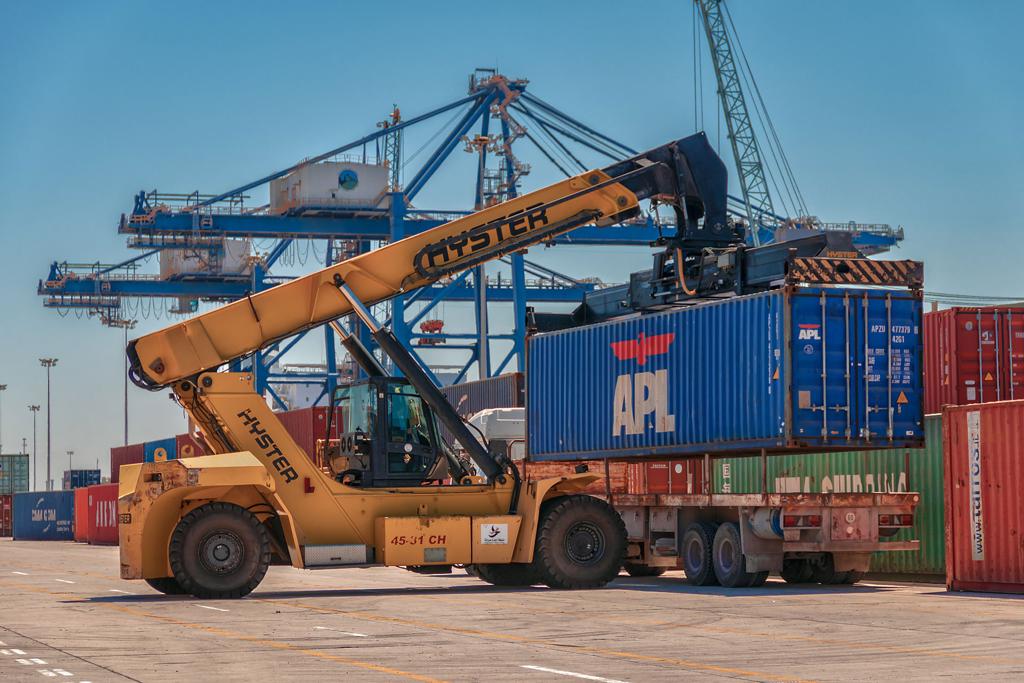 Ship Agent
Protecting Agency, Full Agency, Crew Changes, Spare Parts Clearance And Ship's Clearance In/Out , Tallying & Supervision On Loading / Discharging Cargo.
---
Chartering
Offer Suitable Vessels For Your Cargo Required, And Offer Suitable Cargo For Your Open Vessels.
---
Customs Clearance
At All Libyan Ports We Provide All Services Related To Clearance Formalities, Tariffs Commodity Interpretation And All Required Documents Preparation And Delivery In Quick And Safe Manner.
---
Supplying And Ship Chandler.
We Are Ready To Supply Ships With All Kinds Of Fuel And Supplies, Except For What Is Prohibited.
---
WAREHOUSE
With Our Own State Of The Art Warehouses In Tripoli, Misurata And Benghazi, Canary Shipping Agency, Is Ready To Offer Professional And Secure Storage Of Your Shipments.
---
Sea Freight
You Can Depend On Us To Ship Your Shipment from all over the world to Libya and back With Completive Freight & A Proper Time.
---
Liner Services & Forwarder.
We Has Very Well Experienced Staff In The Field Of Forwarding & Handling Containers, Our Staff Can Forward & Handle & Manage & Warehouse, All The Procedures Related To Such Service For All Types
Of Vessels Carrying Containers To Libya.
---
Air Freight
We proceed on our own way with the purpose of becoming your business and logistics solution partner, ensure that your cargos reach the designated destination in a complete and timely manner via the connections we established with the leading air carriers for your exact-time deliveries; plan your cargo according to your requests and budget by evaluating all probabilities; and deliver them to any airport and address you request.
---
Land Transportation
We Offer Arrangements With Competitive Prices And Proper Time Services For Land Transportation To Carrier Your Cargo From Discharging Port To The Final Destination , Or From Warehouse To Loading Port.
CEO : Mr. Med
Mob: 00 218 91 842 88 80
WhatsApp, Viber, Imo
Email: agency@canaryshipping.com
WE ARE ALSO A MEMBER OF:
LIBYAN CHAMBER OF SHIPPING No: 67
BIMCO No: 177033
Managing Director: Mr. Ahmed
Mob: 00 218 91 600 00 96
WhatsApp, Viber, Imo
Email: ahmed@canaryshipping.com